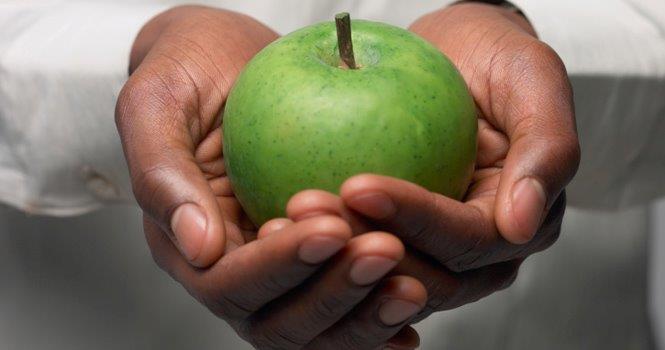 The average adult spends much of his or her life working, as much as a quarter or perhaps a third of working life.  The well-being of employees is in the interest of employers and communities.
Worker well-being is a broad category encompassing a number of factors.  Not only is adequate health insurance a necessity, a culture of wellness supports positive perceptions of work, which in turn drives loyalty and profitability.
With the Members Health Plan, employers, workers and their families are rewarded for participating in voluntary wellness programs, which includes health assessments, screenings, and preventive health visits.  Participating employees are eligible for a cash reward and employers a premium fee credit of one percent.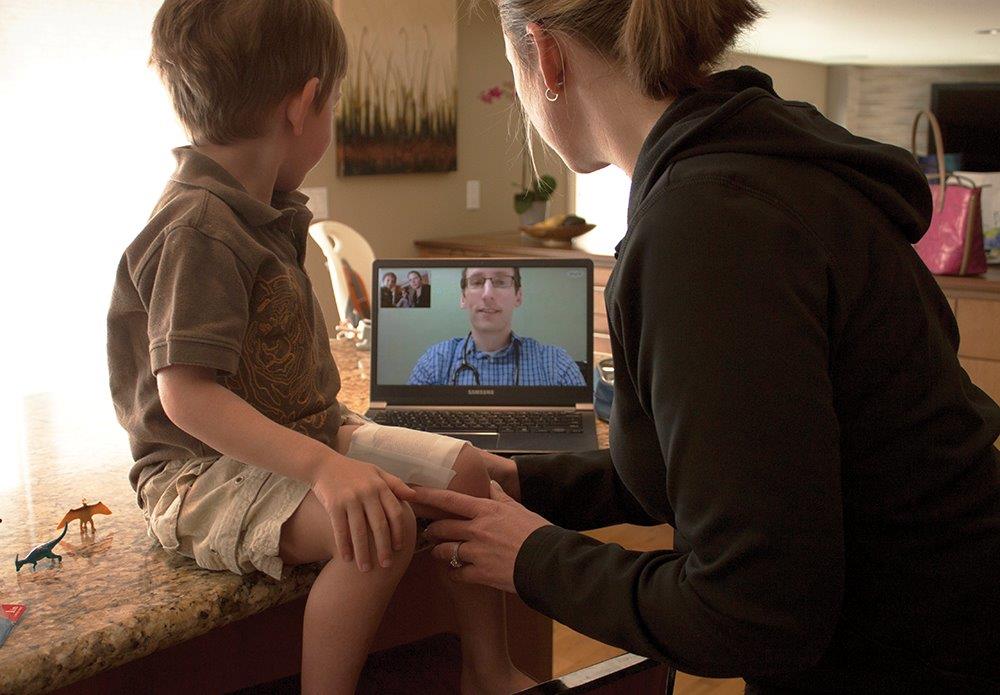 FREE with any health plan is TeleDoc, giving NJ employees and their families 24/7 live access to NJ licensed physicians via phone or laptop.  The costs of absenteeism are reduced with real-time, one-on-one adult and pediatric care.  Out-of-state employees have access to 800 providers nationally, holding 2,000 medical licenses.
Employers reduce healthcare costs overall as TeleDoc partners with primary care physicians.  The result is healthier, less stressed and more productive employees.
Moreover, through EANJ's health plan, employees with chronic medical problems or acute problems that result in emergency room visits, are assigned a certified nurse who coaches them to better health on an ongoing basis.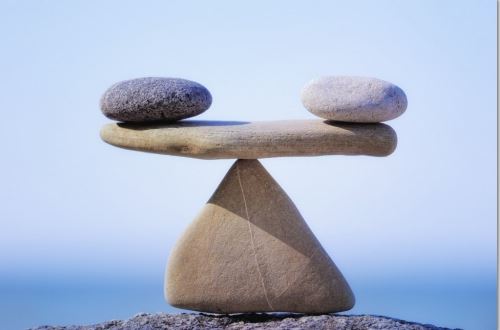 And sometimes employees and their family members just need a helping hand to balance work and family, provide elder care or day care, or to access financial or legal services.
EANJ's Employee Assistance Program provides employers the tools to help employees and restore them to productivity and well-being. Includes counseling, clinical interventions and an entire series of management and supervisory training.