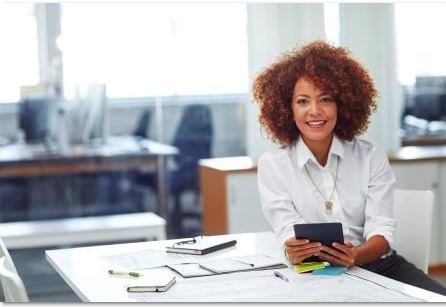 Earlier this year, the United Stated Department of Labor registered the Employers Association of New Jersey (EANJ) to create and sponsor the first Human Resources Administration Apprenticeship program in the country.  An Employer Council, comprised of companies and universities, was formed with the mission to "provide a rewarding, meaningful and enriching experience for both employer and apprentice that meets the Standards of Apprenticeship developed by the Employers Association of New Jersey and Caldwell University."   
Timelines and milestones have been met and the HR Apprenticeship is now a Federally-Registered National Apprenticeship that ensures employers will have access to administrators skilled in all phases Human Resources, including HR Leader Support, Total Rewards, Talent Acquisition, Talent Development, Team Building, HR Communications, Employee Benefits, HR Data and Employee Development.       
As the economy continues to grow, EANJ members across all industries are in the best position to create thriving, productive workplaces and to help take New Jersey's workforce to the next level.
Learn more at EANJ's 102nd Annual Membership Meeting
MAY 8, 2018
Luncheon, 12 noon-2pm
$150 per person
Registration closes May 1st. Limited seating, subject to wait list
Location
Kirby Carriage House (at Paper Mill Playhouse)
22 Brookside Drive
Millburn, NJ 07041