New Jersey's Blue Wave: Will Employers Sink or Swim
Tuesday, May 7, 2019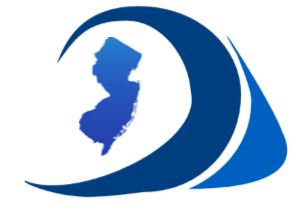 Our May 7th meeting was spectacular and we hope that you enjoyed it.  For those that couldn't attend the big event, we are taking the "Blue Wave Meeting" on the road - details and registration here.
2018-2019 has been nearly an unprecedented time frame for New Jersey employers. Even a partial list of legislative enactments and executive orders poses daunting challenges:
Earned Sick Pay, Expanded Family Leave, Equal Pay, Worker Classifications, Paycheck Fairness – Wage Theft, Legalized Marijuana, Mandatory Health Coverage, Mandatory Retirement Accounts . . .
The Program examined all of the major, pressing issues faced by employers today and shared EANJ's recent polling and survey data.  Below, please find related resources.
---
Family Leave Survey Results:
Event Photos: