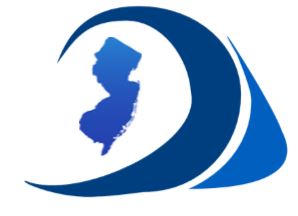 2018-2019 has been nearly an unprecedented time frame for New Jersey employers. Even a partial list of legislative enactments and executive orders poses daunting challenges:
Earned Sick Pay, Expanded Family Leave, Equal Pay, Worker Classifications, Paycheck Fairness – Wage Theft, Legalized Marijuana, Mandatory Health Coverage, Mandatory Retirement Accounts . . .
EANJ members that missed the May 7th meeting can attend one of two follow-up sessions.
Topics
Overview of EANJ Employer Poll: What Are They Thinking?
John J. Sarno, EANJ
The New Work-Family Entitlement and the Game-Changing Laws
Amy M. Vazquez, EANJ
Medical Marijuana Update
John J. Sarno, EANJ
NJ Health Care Mandate
Bridget Gielis, Concord Management Resources
NJ Retirement Savings Mandate
James O'Donoghue, BCG
Talent Management Survey
John J. Sarno, EANJ
Two Dates, Two Locations:
Friday June 7, 2019 - (Click here to register for June 7th session)
Hilton Garden Inn of Lakewood
1885 NJ-70 West
Lakewood, NJ  
Tuesday June 11, 2019 
Saddle Brook Marriott
138 New Pehle Ave
Saddle Brook, NJ 
Times:
Registration begins at 9am
Program: 9:30am-12pm
Registration Fees:
$30 per person
Substitutions are permitted, however in order to meet program commitments, cancellations made less than two (2) full working days before the program date or "no-shows", must be charged the full registration fee.  Cancellations should be submitted, in writing, to eanj@eanj.org.