Join the professional staff of Employers Association of New Jersey and attorneys from Ford Harrison for a high-level overview of key developments and essential updates in employment law over the past year.  Designed for HR Professionals in NJ, this session will provide you with the knowledge and insights to stay compliant and mitigate risks in your workplace. 
Topics to include:
Wage and Hour Update
Form I-9 Update
Religious accommodations, "More than de minimis"
Federal Pregnant Workers Fairness Act
AI & the Workplace
NLRB Update
Non-compete enforceability
NJ Warn
Temporary Workers Fairness Act (3rd party employer obligation)
Speakers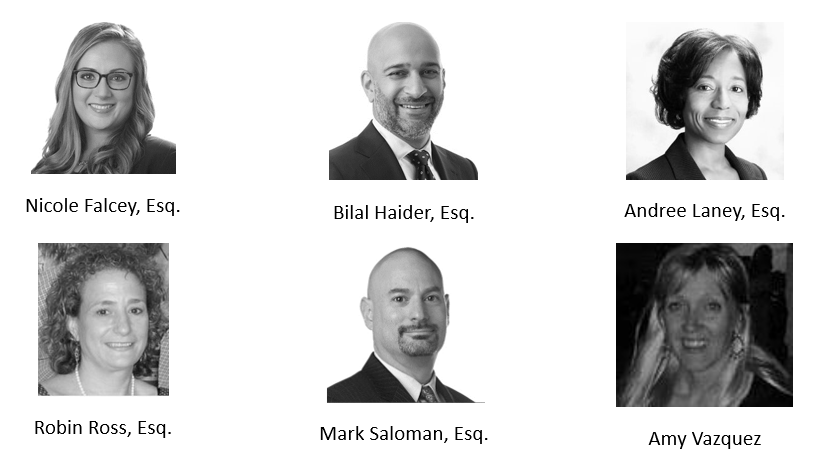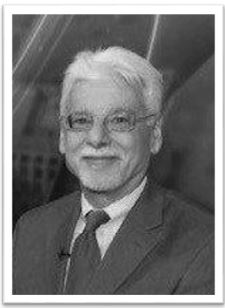 John J. Sarno, Esq.
Location
Short Hills Hilton
41 John F Kennedy Pkwy
Short Hills, NJ 07078
Registration Fees & Info
Registration at 8:30am.
Program from 9:00am - 12:30pm..
$125 for EANJ Members
$155 per person (Non EANJ members)
Payment due in advance
Session has been approved for 3.5 HRCI & SHRM Credits.  Approval is pending from the New Jersey Board on Continuing Legal Education for 3.9 hours of CLE credit.
Cancellation Policy - Cancellations must be received by 5:00pm ET on December 8, 2023. Refunds will not be granted for any cancellations after this time.  Substitutions permitted.