Both the Federal Pregnancy Discrimination Act and the New Jersey Law Against Discrimination prohibit employment discrimination based on pregnancy.  The New Jersey law requires accommodations be made in the workplace for an employee's pregnancy-related needs.  Additionally, the NJLAD was just expanded to prohibit employers from firing or discriminating against woman who breastfeed at work.
During this session we will discuss recent legislative developments and court decisions on pregnancy and breastfeeding, including:
Pregnancy-related conditions – what is protected?
Discrimination & retaliation
 Reasonable accommodations

 Work area/schedule adjustments
Job restructuring or transfers
Light Duty
Breaks for nursing mothers

Leaves of absence
Speaker:
Andrée Laney, Esq.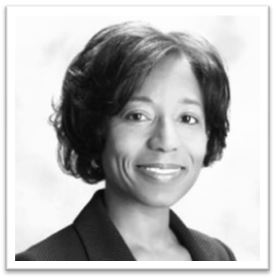 Registration Fees:
$95 per person (EANJ Member)
$125 per person (Non-Member)
Substitutions are permitted, however in order to meet program commitments, cancellations made less than two (2) full working days before the program date or "no-shows", must be charged the full registration fee.  Cancellations should be submitted, in writing, to eanj@eanj.org.
Location Information:
EANJ Training Room
30 West Mount Pleasant Avenue, Suite 202
Livingston, NJ  07039
Parking is available on a first-come first-serve basis.  We request that you only park against the rear-wall of the parking lot and not in the spaces directly in front of the building as those are reserved for tenants.  Street parking is also available but please be mindful of the signs.