Whether and how to require employees to get vaccinated
Following New Jersey's submission of its statewide plan to deploy a vaccine for COVID-19, vaccine administration has been rolled out slowly but steadily, with nearly 900,000 doses administered (as of February 4th).  At the same time, many employers are considering requiring workers to get vaccinated, weighing  potential legal risks. Alternatively, voluntary programs must follow various protocols.   
This one-hour webinar will cover:
Summary of the state implementation plan
Timelines for implementation
The employer's role
Federal and state employment law issues  
Mandatory versus voluntary programs
Confidentiality
Reasonable Accommodations
Speaker:
John J. Sarno, Esq.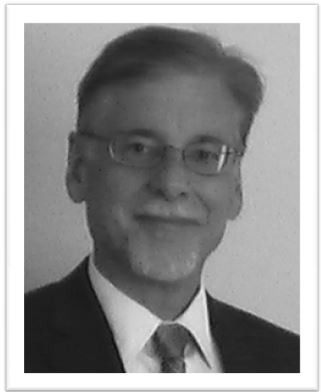 Registrations Fees:
Free of charge but registration required