The New Jersey Legislature has passed an expansion of the state's medical marijuana programs.  For the first time, the legislation provides job protection to employees that use medical marijuana, providing that:
Unless an employer establishes by a preponderance of the evidence that the lawful use of medical marijuana has impaired the employee's ability to perform the employee's job responsibilities, it shall be unlawful to take any adverse employment action against an employee who is a qualified registered patient using medical marijuana consistent with the provisions of [the law] based on either: (1) the employee's status as a registry identification cardholder; or (2) the employee's positive drug test for marijuana components or metabolites.
What happens when a job applicant has failed a pre-employment drug test but produces a legally obtained prescription to use marijuana? Or what happens when an employee returns from a disability leave with a prescription?  Or, for that matter, when a current employee is prescribed marijuana for his/her medical condition? Other reforms will increase the supply of medical marijuana through satellite dispensaries.
What does this mean for employers? Join John Sarno, Esq. for a one-hour update that will cover the new expansion and the line of recent court cases that New Jersey employers need to know.  
Webinar:
Wednesday, August 14
10-11am
Speaker:
John J. Sarno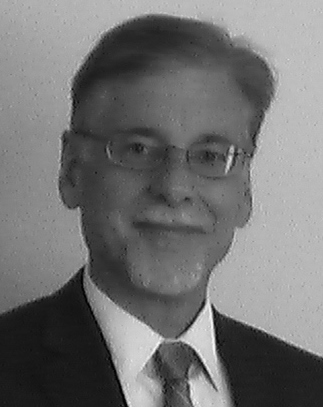 Registrations Fees:
$55 for EANJ Members and SHRM Partners (unlimited registrations per company)
$95 Non-Members (unlimited registrations per company)
Preapproved for 1 HRCI & SHRM-CP/SCP Recertification Credit