An employee handbook is a useful tool for communicating with employees. It allows employers to publish policies and rules in a cost-effective, convenient way.  A poorly written handbook is one of easiest way for an employer to end up in court, whereas one which is well written and organized clearly sets forth expectations for employees; describes what they can expect from their employer; and lays out any legal obligations as to an employer and an employee's rights.
What is the purpose of your employee handbook?
Make sure your handbook is NOT an employment contract
What policies are essential to include in the handbook
What are the key disclaimers and qualifiers every handbook should contain
Ways in Which Your Handbook Can Come to Your Defense
Speaker:
Robin Ross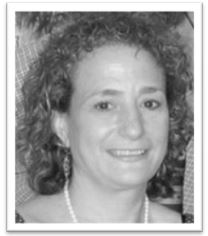 Registrations Fees:
$55 for EANJ Members and SHRM Partners (unlimited registrations per company)
$95 Non-Members (unlimited registrations per company)
Invoices are sent to attendees after the program.
HRCI Credit (1) Pending

(After registering, confirmation, instructions & reminders will be emailed to you directly from our Conference Service Provider: gotowebinar@citrixonline.com)