You're a good employer.  You pay good wages.  Employees earn overtime when they work more than 40 hours in a workweek.  You pay wages on a regular schedule.  Everyone is happy and you've got nothing to worry about, right?  
But what about inadvertent mistakes in pay?  Perhaps a deduction from pay or failure to pay an agreed upon benefit.  What if an agency you contract with isn't adhering to the wage and hour requirements? A mistake, unintentional or inadvertent, just got a whole lot more expensive in NJ.
So-called "wage theft" legislation has been signed into law subjecting employers to extensive fines and penalties, including treble (triple) damages, administrative fines and penalties and potentially both civil and criminal penalties.  
Even employers with good intentions who inadvertently or unintentionally violate the law will be subject to these increased penalties.
Join us for this one-hour session as we review the implications of the new law, including practical considerations such as necessary handbook and offer letter revisions.
Webinar:
Tuesday September 24, 2019
10am
Speakers:
John J. Sarno & Amy M. Vazquez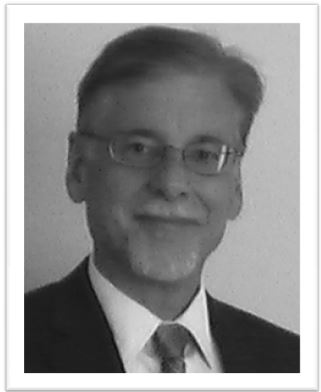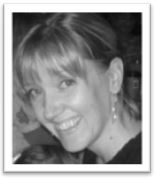 Registration Fees:
$55 for EANJ Members and SHRM Partners (unlimited registrations per company)
$95 Non-Members (unlimited registrations per company)
Preapproved for 1 HRCI & SHRM-CP/SCP Recertification Credit