The Occupational Safety and Health Administration (OSHA) has updated  guidance to employers on protecting workers from Covid-19 infection.  Among other things, the guidance addresses:
•    What employers should do to maintain a COVID free workplace,
•    How to treat higher risk employees,
•    When to isolate workers,
•    Making the COVID-19 vaccine available,
•    Not distinguishing between workers who are vaccinated and those who are not,
•    Non-retaliation,
•    and record keeping requirements.
Speaker:
John J. Sarno, Esq.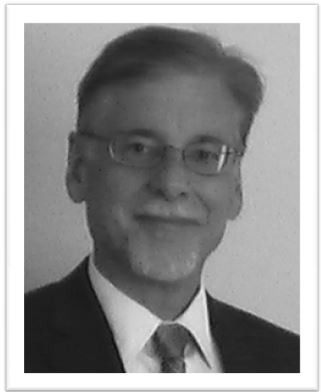 Registrations Fees:
Free for EANJ Members but registration required
Closed to the public