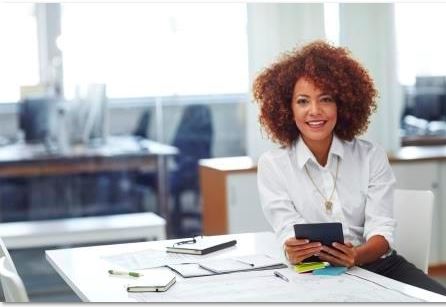 Small business loans, resources and support for existing firms and start-ups.
Good employers strive to be better.
Access to capital is often a business owner's largest hurdle. Through UCEDC, a premier Community Development Financial Institution, fund a variety of small business loans to meet your needs at every stage of your business's growth.  Finance expansion, pay down more expensive debt, cover seasonal slow-downs, purchase equipment, fixtures or inventory, make improvements to commercial real estate, or gear up for busy periods. With loans from $5,000 to $5 million, expert staff will work to find the solution that's right for you.
Loan Products
Competitive interest rates provide you with a fair, affordable way to succeed. You'll be assigned a rate between 3.0% and 9.0% based upon a number of factors:
•    Size of the loan
•    Age of the business
•    Financial performance of the business
•    Owner's personal credit history
•    Owner's industry experience
Micro Loan Program
Offers fixed-rate (5.0% – 9.0%), six-year loans with as little as 10% down for start-up and existing businesses in New Jersey.  Businesses in operation for less than two years can borrow a maximum of $35,000; older business with a profitable operating history are eligible for up to $50,000.  There are no pre-payment penalties.
Women-Owned Businesses
2% interest rate reduction on loans up to $50,000. Exclusively for women business owners.
Business Support
And support doesn't end at the loan closing – expert staff will provide ongoing business mentoring services to help you keep on track. This one-on-one business counseling is entirely customized to meet the specific challenges and opportunities you face.
For More Information
Call Robin Preisler at UCEDC at 908-527-1166 or email RPreisler@ucedc.com.
Loan Pre-Qualification Application