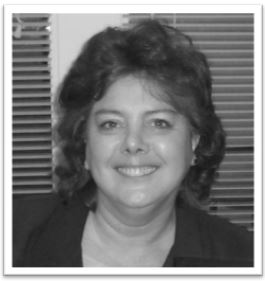 EANJ Frequently Asked Questions

All your HR questions answered
In 2013, the EANJ professionally-staffed Helpline fielded over 5,000 telephone calls and emails, on dozens of different topics, including:

1. Under what circumstances can an employer administer a drug test?
For legal and other reasons, it is important to include some provision in an employee handbook on the subject of drugs and alcohol in the workplace.
2. Should an employer have a probationary period for new employees?
The establishment of an initial period of employment which is described as one during which the performance of a new employee is scrutinized and evaluated, at the end of which time he becomes a "regular employee," is pointless and possibly problematic legally.
---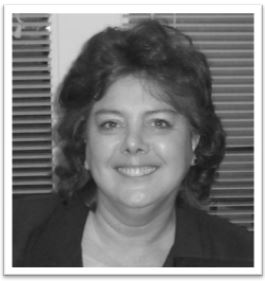 Rebecca Dent answers more questions in the EANJ Legal Center
---
---
Title

| Company | Company Size |
| --- | --- |
| EANJ | 40 |
| SVM | 450 |
---
In order for a full refund of registration fees, written cancellation requests must be post-marked 30 days prior to commencement of the first session. Late cancellations will be charged a $250 cancellation fee. In the event a participant must cancel after the program begins, the participant will be refunded on a pro rata basis for future cancelled sessions and charged a $250 cancellation fee.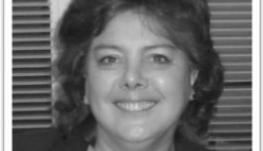 Content example