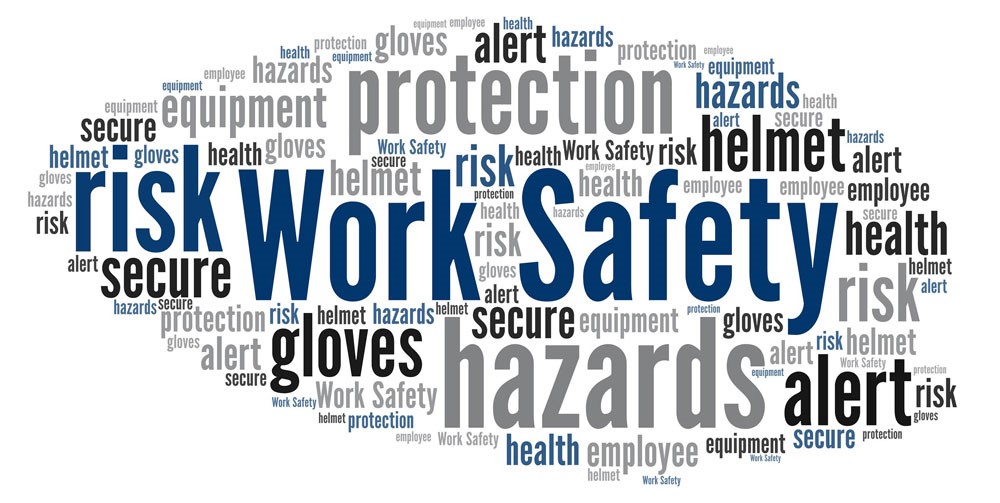 COVID-19
As 2019 came to a close New Jersey was facing the classic employers' dilemma.
As the state was enjoying one of the lowest unemployment rates on record   3.5 percent - six of ten employers reported that a shortage of skilled workers was beginning to negatively impact the business.
In March 2020, due to a public health emergency, NJ issued a general shelter in place order and non-essential retail businesses were closed in the state (see What businesses are closed? What is considered essential?)
By May 2020, nearly one million people were unemployed in the state, with the numbers of unemployed reaching the levels of the Great Depression of the 1930s and approaching 20 percent of our civilian labor force.  In more than 40 percent of households in the state, at least one person is out of work because of the pandemic.
88 percent of EANJ survey respondents said they had furloughed or laid off workers, reduced hours or cut pay. EANJ's COVID-19 Survey Results.
We now have guidance on how to restart New Jersey and put the state on the road to recovery.
It will require employers to implement return to work strategies.
EANJ Return to Work Survey
Membership survey on Return to Work, May 2020
EANJ Webinars
UPCOMING - June 2nd: Returning to Work and COVID-19 Issues 
EEOC Pandemic Guidance on Return to Work and Accommodating Disabilities in the Workplace
NJ Family Leave Expansion, FFCRA & Other Leave Considerations
Avoiding Wrongful Termination Liability for COVID-19 Issues
Discussion of the FFCRA Regulations
Posters
USDOL Families First Coronavirus Response Act (MANDATORY POSTER)
EANJ Model Policies  
EANJ Checklist for Reopening Business
Job Protection
New Jersey Enacts Job Protection Relating to Coronavirus Cases
LWD Page on COVID Related Discrimination
Federal Guidance
Health
COVID-19 Information for Businesses from NJDOH
Center for Disease Control and Prevention (CDC): Interim Guidance for Businesses and Employers to Plan and Respond to Coronavirus Disease 2019 (COVID-19)
Center for Disease Control and Prevention (CDC): Interim Guidance for Risk Assessment and Public Health Management of Persons with COVID-19
EANJ Case Studies
Children's Aid and Family Services (Nonprofit, 100-350 employees)
Concord Management Resources (Insurance, 30-49 employees)
Landice (Manufacturing, 10-29 employees)
Parker Interior Plantscape (Services, 50-99 employees)
Anonymous Nonprofit (Nonprofit, 50-99 employees)
Anonymous Pharmaceutical Manufacturer (Manufacturing, 100-250 employees)
EANJ Panel Discussion
May 7th Panel Discussion with EANJ members
Other Resources
Sample Return to Work Action Plan
ASK A QUESTION